It seems Banksy has been busy. Ahead of his rumoured preview screening of a new film, possibly entitled "Exit Through The Gift Shop", quite a few pieces have now popped in Park City Utah, since news of early sightings broke.
The latest: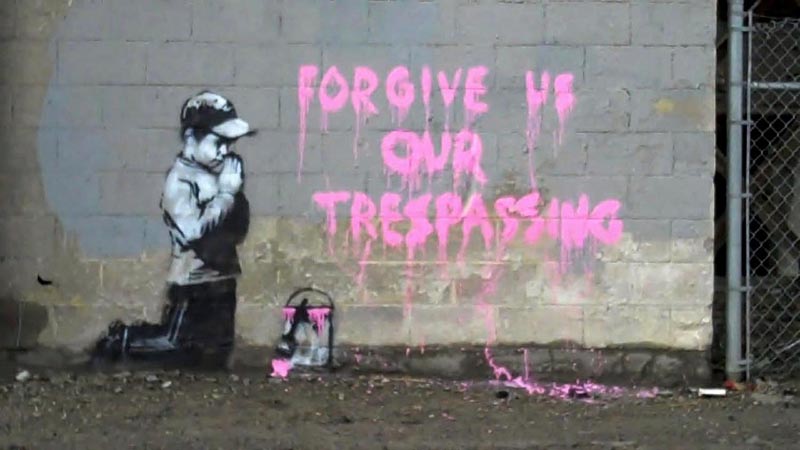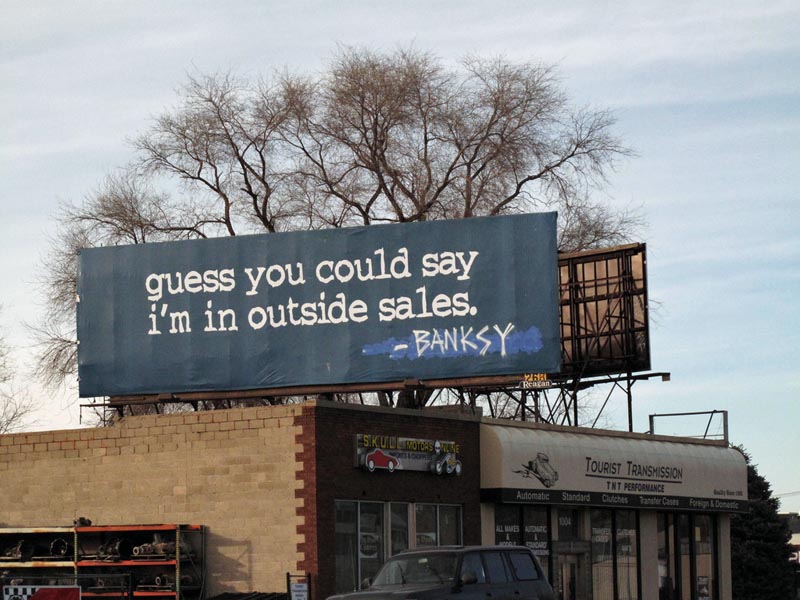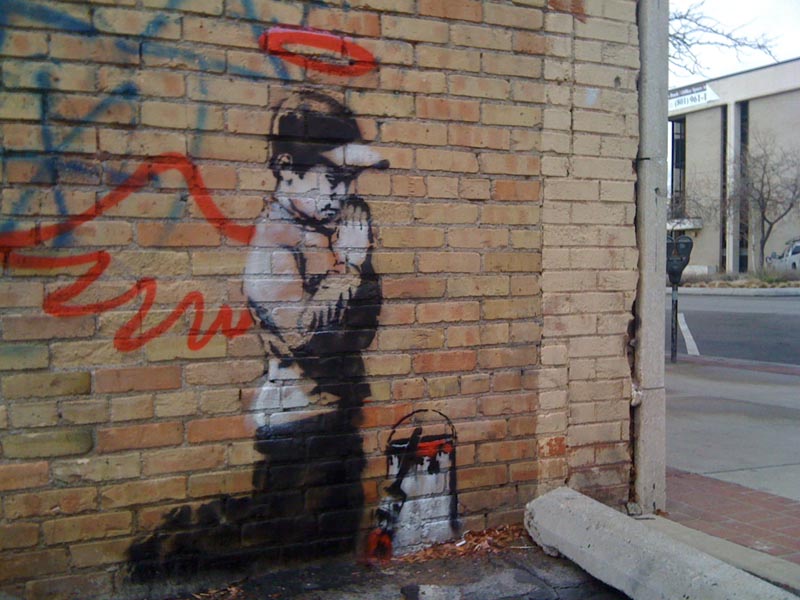 Banksy's new film is believed to be part of a suprise viewing this weekend.
First two images courtesy of trentcall on flickr, third image via ruqus.com.