That didn't last long.  Ahead of Banksy's film preview at Sundance on Sunday, one piece has already fallen victim to the buff.  Banksys on the street in this day and age never seem to last long without some kind of alteration, but this coming so soon is sure to raise eyebrows.
On the plus side, it was a relatively inefficient attempt at buffing, otherwise this would run the risk of just being a photo of a brick wall.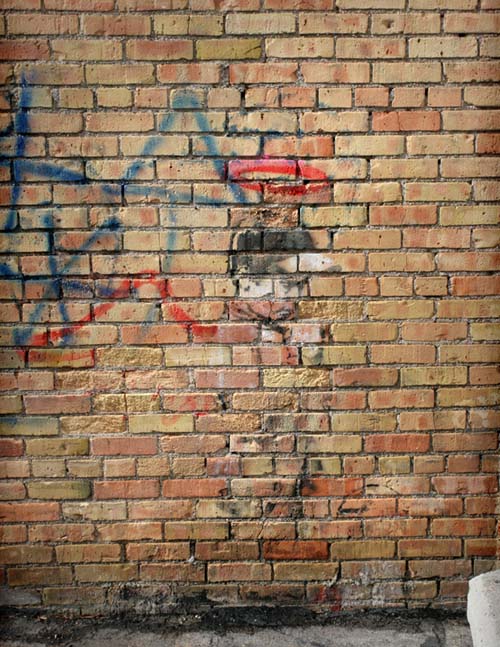 How it originally looked is here.
Thanks to heads up on this from Jake via contact, photo by Dan Richards.