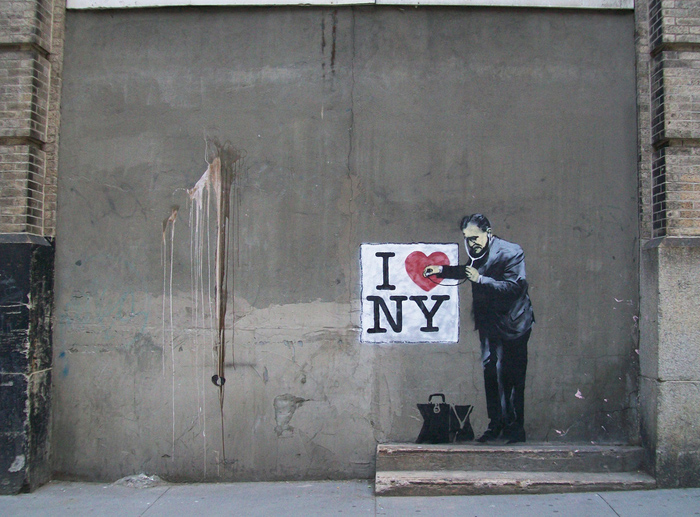 You might remember this figure previously from San Francisco. Photo is by amolho4. Check @lunaparknyc's photo of this one too here.

Then there's this all new piece.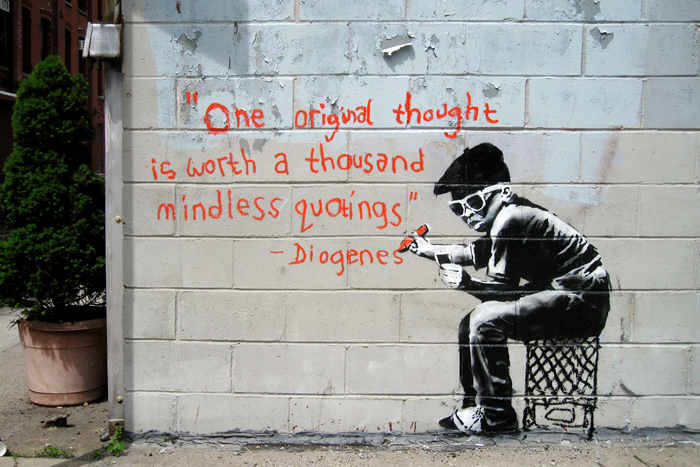 Photo by jakedobin, thanks @lunaparknyc.
UPDATE #1:
Banksy in NYC, piece number three spotted.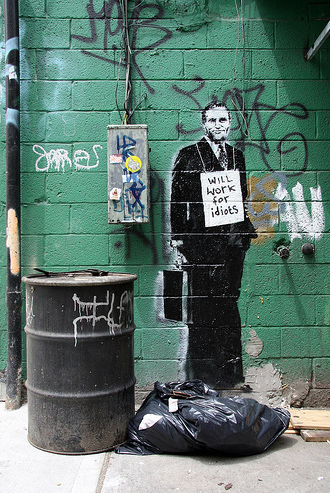 Photo thanks to Luna Park.
UPDATE #2: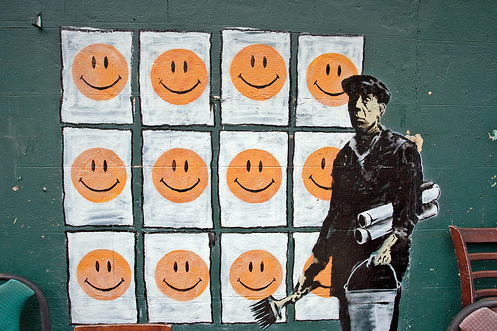 Photo by f.trainer.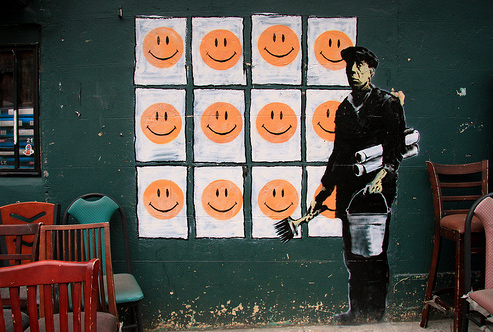 Photo by Luna Park.