Banksy's homepage had another update, including a couple of gems not seen before.  Here are the all new Banksys from the update that we haven't already documented here.
First up, in Brooklyn.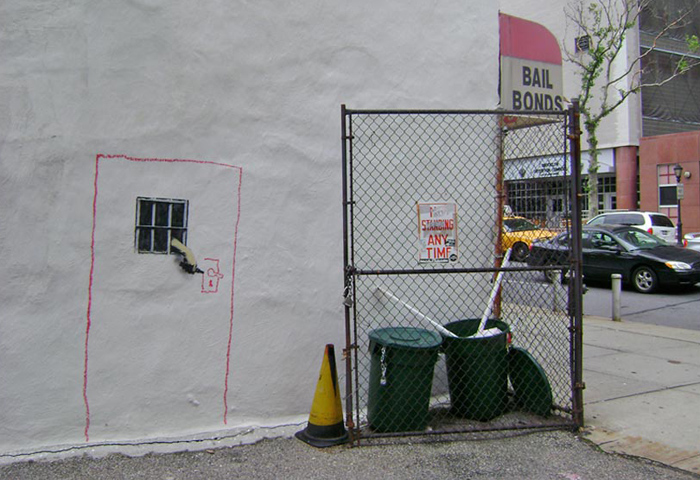 This one seemed to pass by almost unnoticed by the internet until appearing on Banksy's site, give or take a grainy Twitpic a couple of weeks ago.
The fate of one Detroit Banksy has now become something of an ongoing saga, but this other Detroit piece (below) seemed to slip under the radar, until appearing on his site.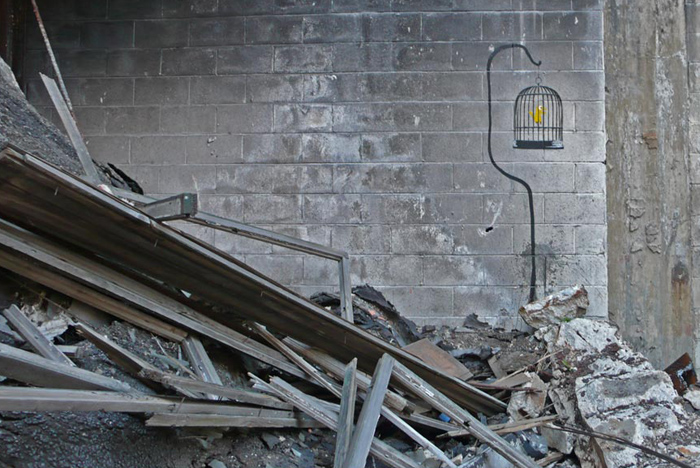 These two just popped up too.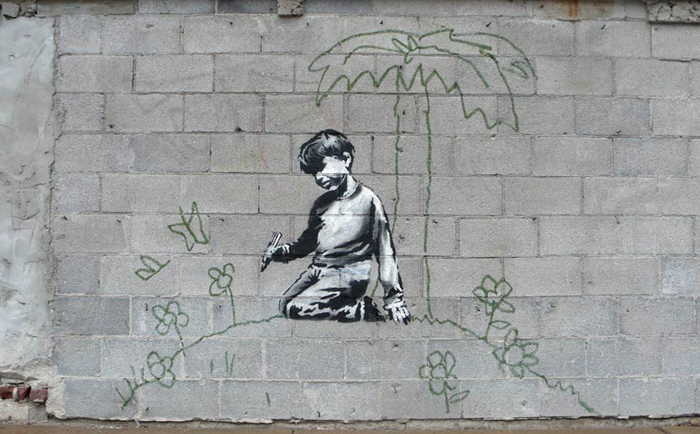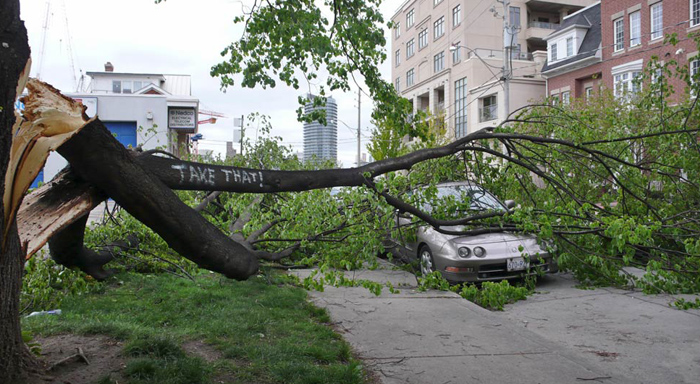 Finally, Banksy gets his portrait done.  In daylight.  On a busy New York street.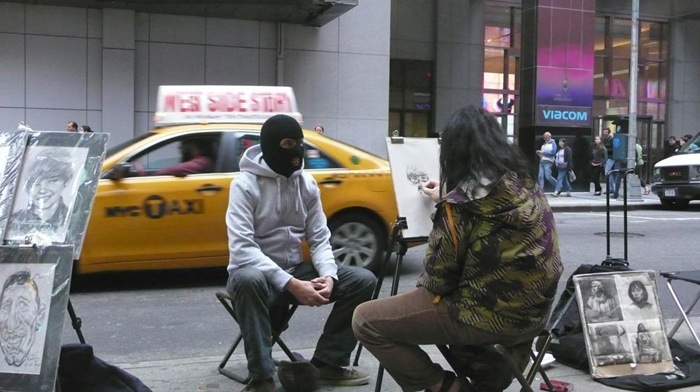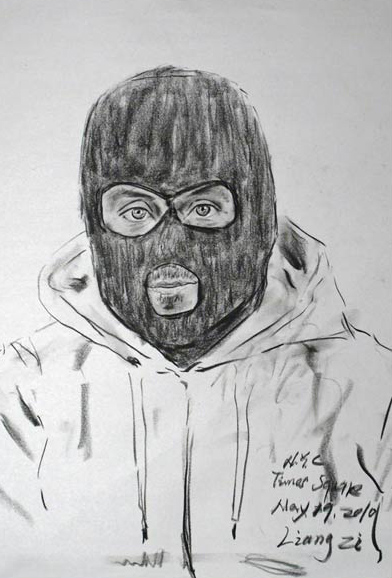 Check the update here on Banksy's outdoor page.