Bombing Middle England was originally released in 2003 as an edition of 500 prints, 50 of which were signed by Banksy.


• 50 – Signed
• 450 – Unsigned


35x100cm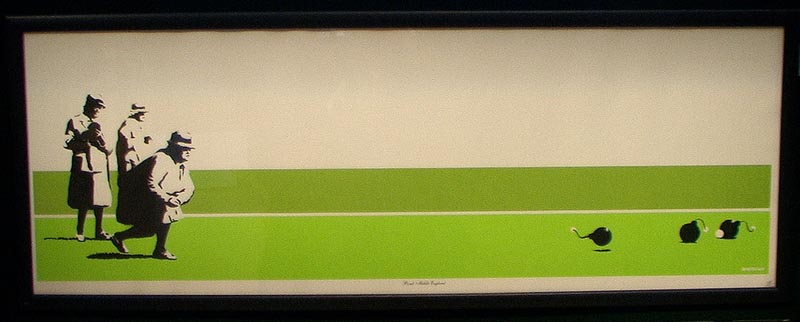 Image by RomanyWG.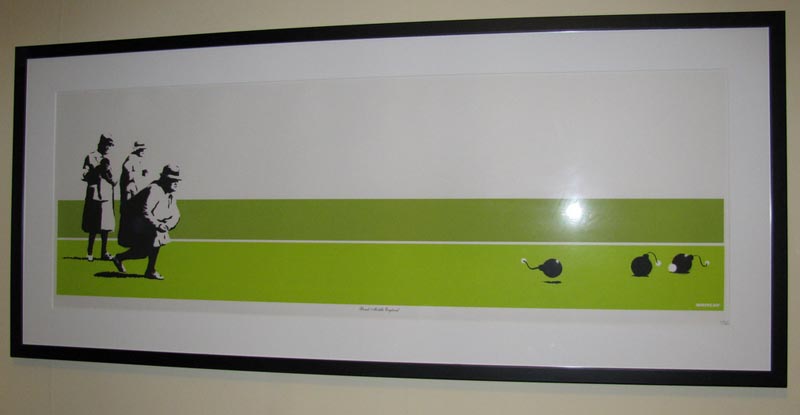 Image by eddiedangerous.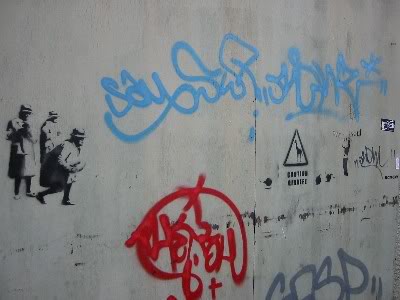 Thanks to Jake for sending this photo in.  If you have an image of Bomb Middle England on the streets of Bristol back in the day, get in touch!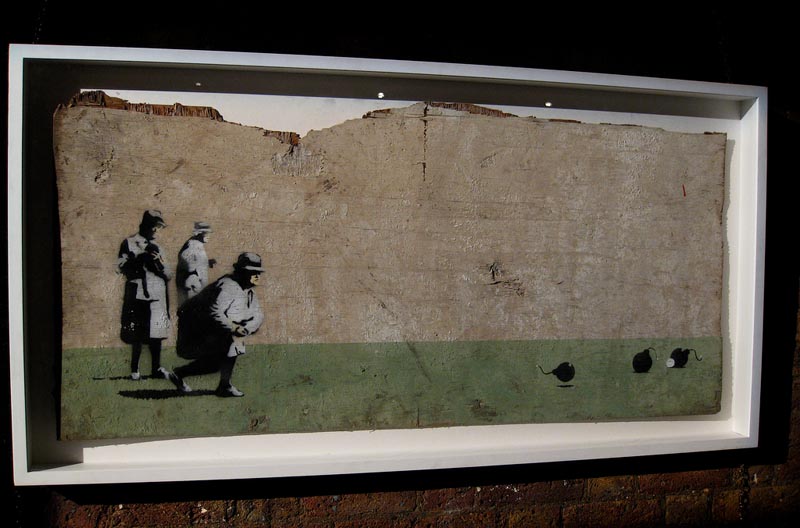 Spraypaint and acrylic on board.  Image by RomanyWG.


Weston Super Mare | Have a Nice Day | Grannies | Laugh Now | Queen Victoria | Golf Sale