The Banksy print Love Rat was the first of his iconic rats to make it into print form. Released in 2004, there were a total of 700 prints for this edition, 150 signed while the other 600 were unsigned.


• 150 – Signed
• 600 – Unsigned


35x50cm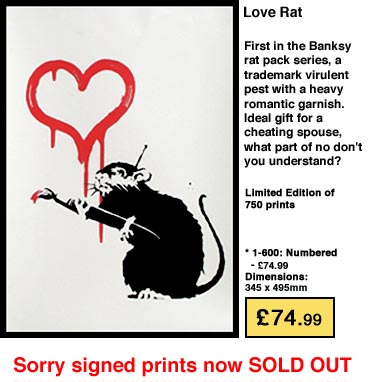 Image taken from circa 2005, by which time the signed prints had sold out.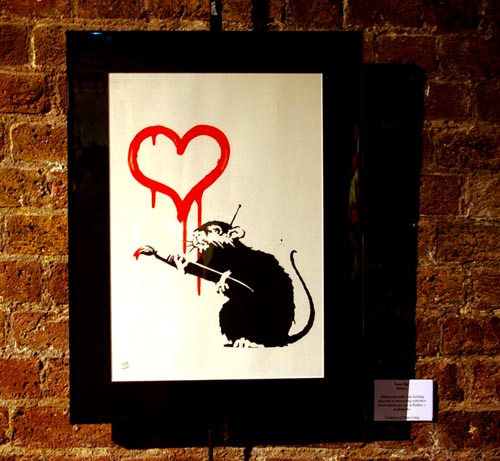 Image by mr. eightyse7en.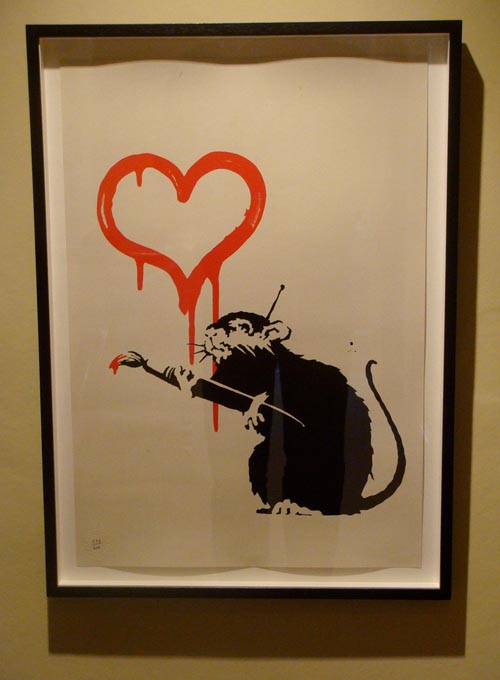 Image by charlieandpip.


A couple of different variations of Banksy Love Rat on the streets.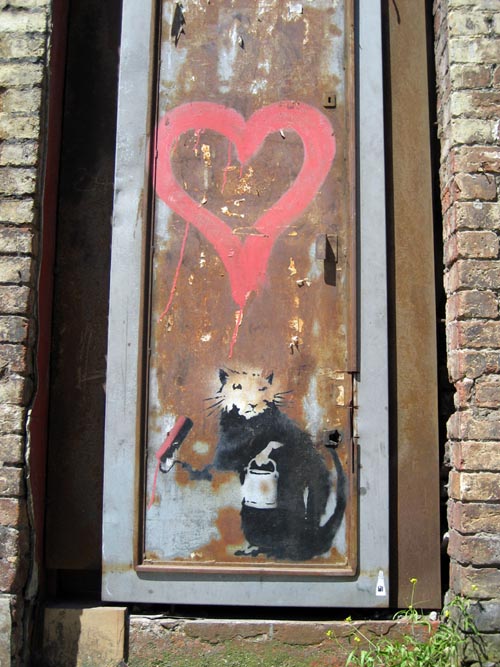 Liverpool, 2006, image by mr_la_rue.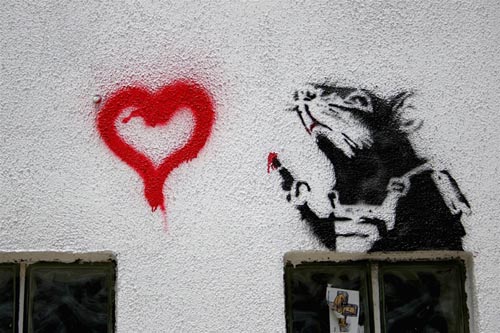 LA, 2006.  Photo by dog byte.


Because I'm Worthless | Radar Rat | Get Out While You Can | Welcome To Hell | Gangsta Rat