The Banksy print Get Out While You Can comes in the form of a Placard Rat, and was released alongside Because I'm Worthless and Welcome To Hell.  The print came out in 2004, and there were a total 250 prints of this editon released – 175 unsigned and 75 signed (with a mixture of pink and red lettering).


• 75 – Signed
• 175 – Unsigned


35x50cm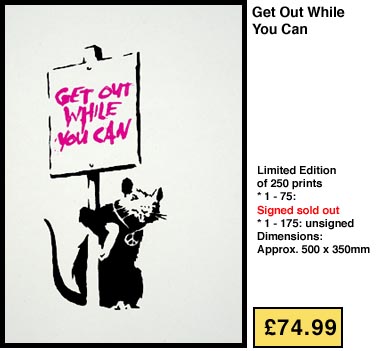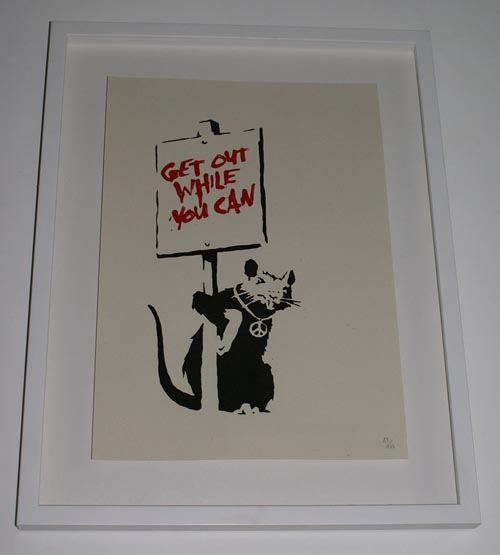 Image courtesy of richardgavins.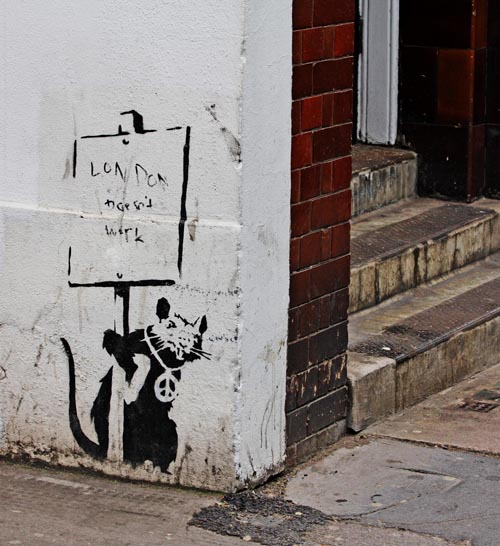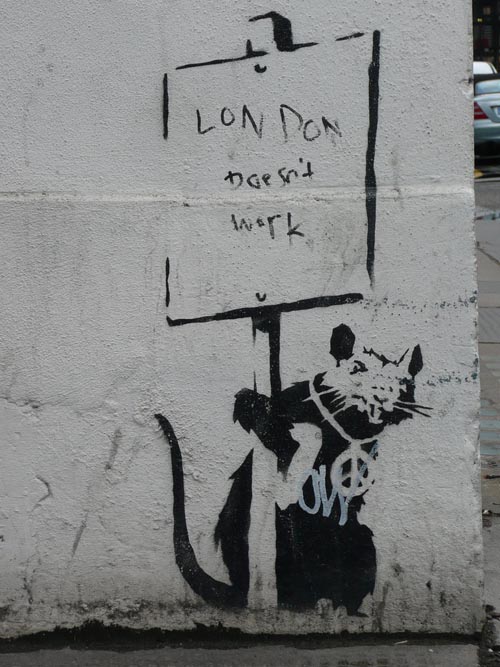 Chiswell Street, London.  First photo by Leo Reynolds, second by omowizzard.


Because I'm Worthless | Love Rat | Radar Rat | Gangsta Rat | Welcome To Hell