Banksy's Queen Victoria print saw a release in 2003 as an edition of 500 prints in total, 50 of which were signed.


• 50 – Signed
• 450 – Unsigned


50x70cm


To follow.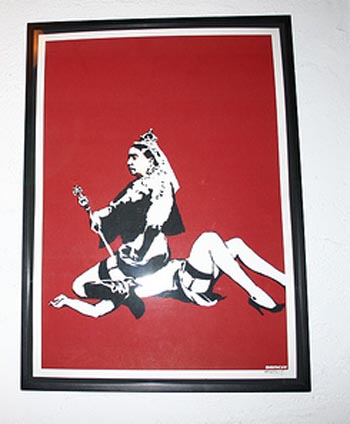 From editrrix.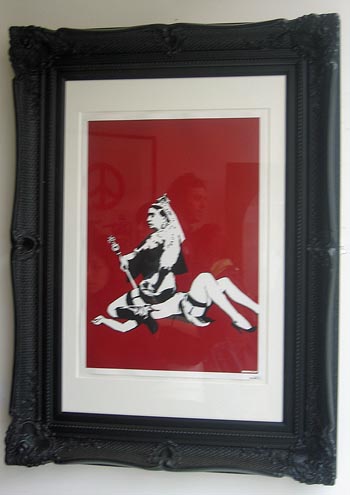 From inthephonebooth.


If you have a photo of Banksy's Queen Vic on the street, feel free to get in touch!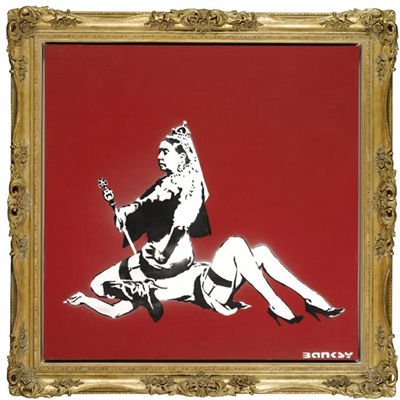 Image via Ask Art.


Monkey Queen | Rude Copper | Turf War | Kate Moss | Laugh Now | Di Faced Tenners | Grannies