The Banksy print Turf War was originally released in 2003 as an edition of 750, 150 of which were signed.


• 150 – Signed
• 600 – Unsigned


34.5×49.2cm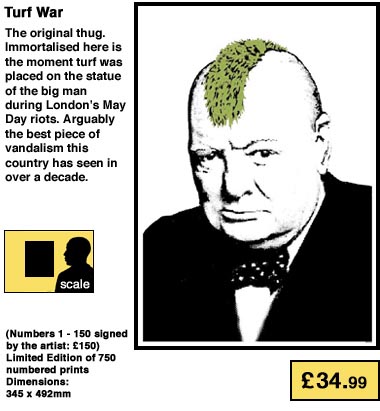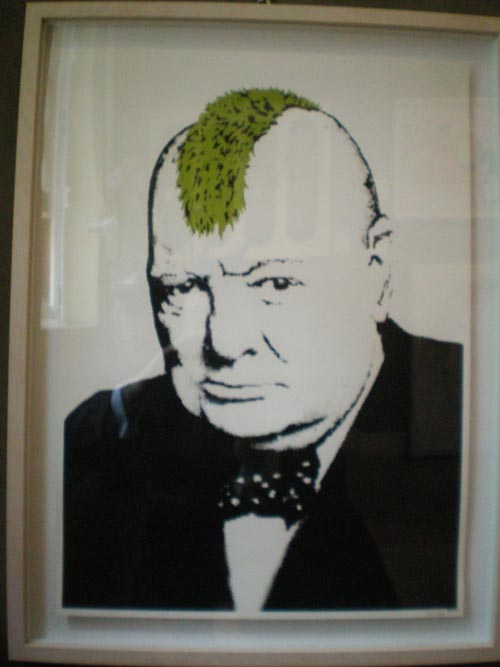 Image courtesy of eddiedangerous.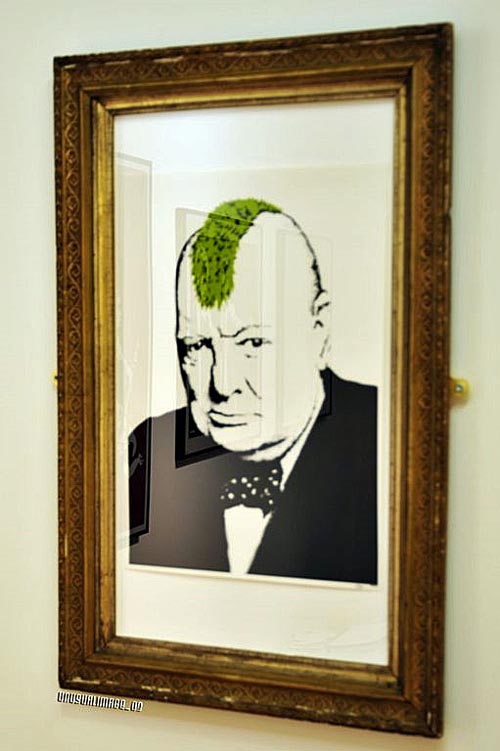 Image courtesy of unusualimage.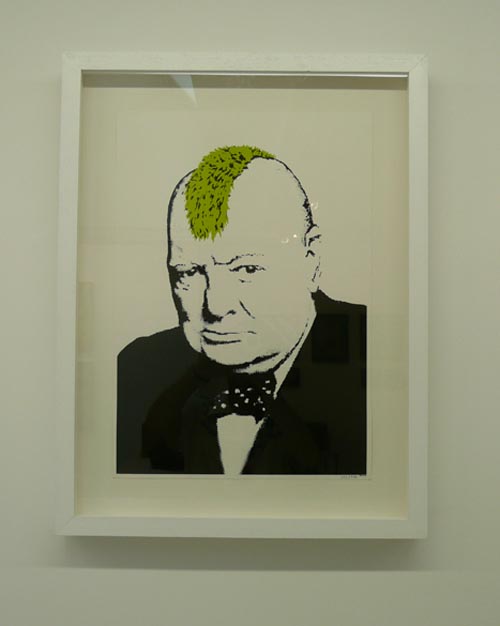 Image courtesy of paulo nine-o.


Banksy's Turf War is famously based on an anti-capitalist protest in London in 2000, when the statue of Churchill was given a grass mohawk.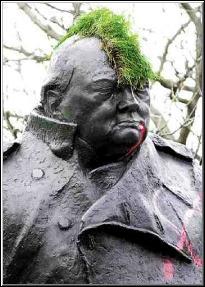 Image via.


There are one or two originals of Turf War kicking around.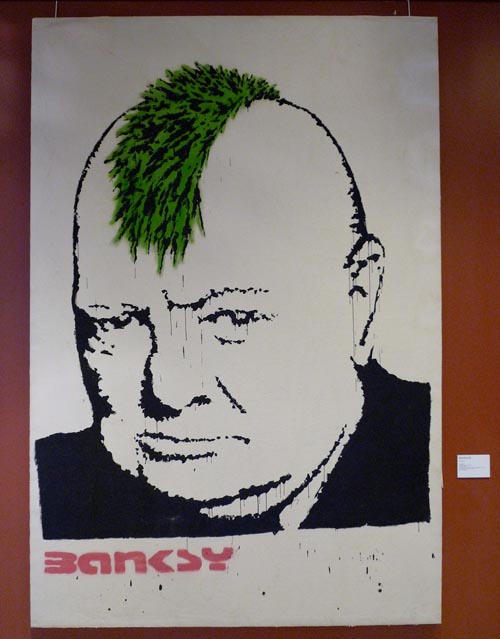 This one acrylic and spray paint on canvas and is pictured at Bonhams in 2008.  Image courtesy of RomanyWG.


Rude Copper | Wrong War | Monkey Queen | Bomb Middle England | Laugh Now | Bomb Hugger | Have a Nice Day