Weston Super Mare was released in 2003 in the same horizontal size and format as Have A Nice Day and Bomb Middle England.  An edition of 750 prints in total, 150 of these were signed by Banksy.


• 150 – Signed
• 600 – Unsigned


35x100cm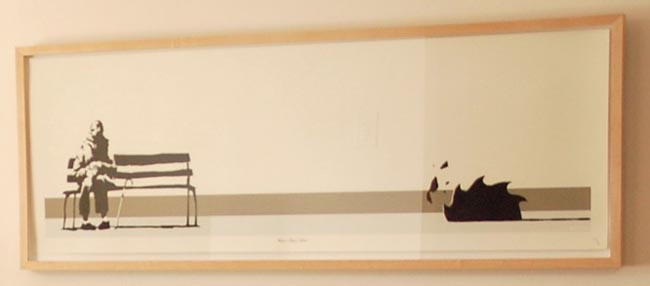 Photo by the workroom.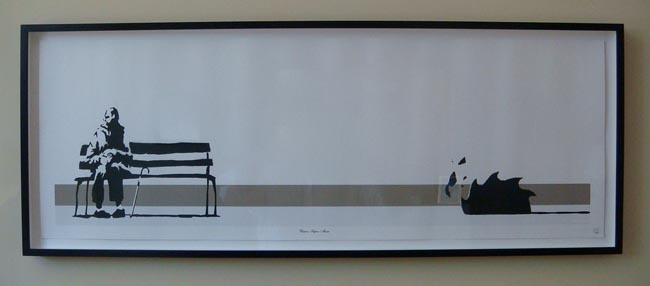 Photo by charlieandpip.


As exhibited at Banksy's Severnshed show in 2000, Bristol.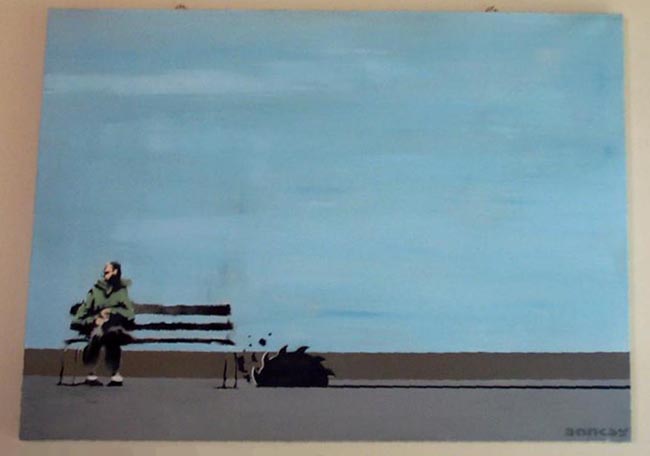 Photo credit: Bristol Beat.


Have A Nice Day | Bomb Middle England | Queen Victoria | Very Little Helps | Turf War | Bomb Hugger